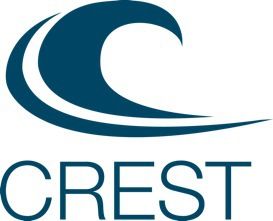 Who are those guys...?
Crest Advisory is committed to having a positive impact on the criminal justice system. Please help us improve awareness of us and our services so that we can work with others to build a safer society.  

This survey is to test how well we explain ourselves and what we do to our stakeholders and partners.

It should take about five minutes to complete and it is anonymous.
Take Survey